We are doing a triple CD RELEASE show tomorrow night.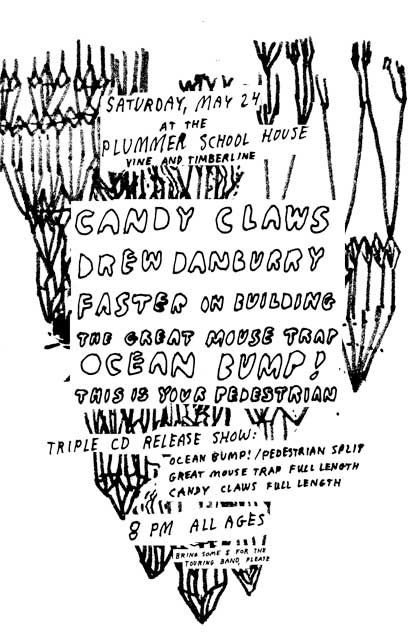 CD proceeds will be going part to fund the Tornado Fund.
We will be taking money and non-parishable food donations!
You can give financially to the Red Cross by going to http://www.doubleknot.com/Registration/CampaignDetail.asp?activitykey=188759
and the United Way of Weld County, by making checks payable to: Northern Colorado Tornado Fund.
To volunteer your help in Northern Colorado: call 211
If you are looking for people in Windsor call 674-3500
Also, there are two touring bands. So bring a few dollas for them!
Thanks!
ttttTTttttTTTrees